Yarmouth Staff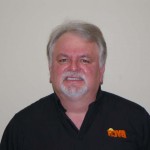 Andy Fitzgerald – With years of experience in the field, Andy has been with Nova since 1988 and is the branch manager in Yarmouth. Along with a thorough knowledge of the industrial and welding industries, Andy ensures a high standard of service for his customers.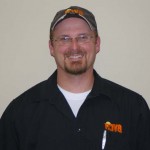 Adam Surette
– Adam has been a member of our team since 2009. When it comes to local deliveries he insures prompt and efficient service that our customers can always depend on. If you need it, Adam will get it to you!!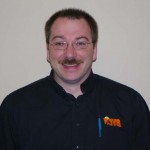 Pieter Nickerson
– Pieter has been a customer service representative for Nova since 1998. If you drop by the Yarmouth branch, Pieter will gladly help you find what you are looking for.
Mitchell Bethune
– Mitchell joined our sales team in December 2013. With his extensive background in Machine, welding and Body shops, he is ready to help with any of your industrial needs. Let his knowledge work for you.
Jamie Leblanc- Jamie worked for Nova for several years in the 1990's and then decided to venture out and explore some other options.  He returned to Nova in April 2016 and brought with him an extensive background in high levels of customer service and business experience. We are happy to have him back. Give him a call for any of your "Nova" needs.