Yarmouth Staff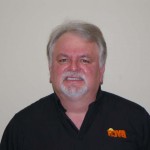 Andy Fitzgerald – With years of experience in the field, Andy has been with Nova since 1988 and is the branch manager in Yarmouth. Along with a thorough knowledge of the industrial and welding industries, Andy ensures a high standard of service for his customers.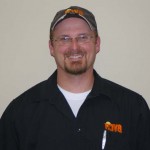 Adam Surette – Adam has been a member of our team since 2009. When it comes to local deliveries he insures prompt and efficient service that our customers can always depend on. If you need it, Adam will get it to you!!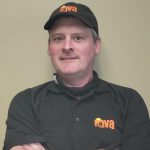 Shawn Gray- Shawn has been in the autobody industry for many years. You may recognize this familiar face.  Shawn worked for us for many years and after a short break decided to return to the industry that he is passionate about, cars and autobody.  He is the guy to ask a paint or autobody question. We welcome Shawn back to the Nova Team.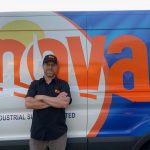 Jener Mackinnon-  Jener has recently joined our Nova Team. He has been in the fishing and welding industry for many years so he will be a good fit. Jener can be found out on the road in the Nova van. Call us if you would like Jener to stop by and show you what we have to offer or just give him a wave hello when you see him out on the road.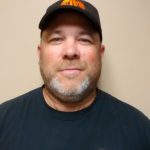 Paul Macdonald- Paul has been with us since Dec 2020. Most days you will find Paul on the road in our propane delivery truck. Paul always has a smile and will  get your propane to you on time. We are very pleased to have Paul on the Nova Team.