New Minas Staff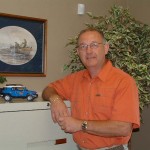 Greg Trefry – Following high school, Greg decided to attend the Nova Scotia Agricultural College. On completing his first year of study in 1971, he found a summer job at a new company called Nova. At the end of the summer, rather than return to college, Greg decided that he just might have a future with this new company. Years later he is both president & owner of Nova Industrial Supplies Ltd. (New Minas, Bridgewater & Yarmouth) as well as divisions Valley Power Products and Party Central (New Minas).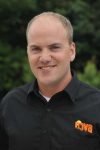 Gus Smith – Gus joined the Nova Industrial Suppiles Ltd. team in 2013. Gus graduated from St. Francis Xavier University in 2009, with a Bachelor of Business Administration. Upon graduation, Gus joined KPMG LLP, and was enrolled in the Atlantic School of Chartered Accountancy obtaining his Chartered Accountant designation  in 2012. While working as a Senior Accountant with KPMG, gained experience in audit, tax and advisory services.
Gus' main focus with Nova is business development and customer relations. He is always looking for new opportunities to meet the needs of our customers.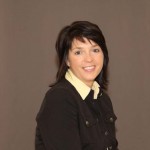 Marlyce Simms – Marlyce has been with Nova since 2007. Her job has changed many times over the past few years. She came from a vehicle Industry so she has taken on many roles to learn as much as she can about the Welding and Gas business. Marlyce is the Branch Manager for Nova Industrial in New Minas. She has a great team of employees with many years of knowledge and service. Together we make Nova the successful company that it is.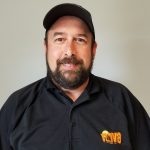 Chris Pulsifer
– Chris is one of our "go to" guys for welding and Auto parts sales. Chris has take on a new adventure and you will find him out on the road 2 or 3 days a week in our Nova Van. If you would like Chris to stop by, give us a call and we will be sure to get him drop in.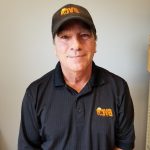 Vincent Coleman
– Vince has combined extensive BASF training with over 30 years of experience in paint sales and body shop supplies. Vince has been a member of the Nova team since 1989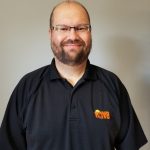 Darren Crouse
– Darren is an accounts payable and Inventory Control person for the Nova Group of Companies. He is a business graduate of Acadia University. Darren does a great job and has been with us since 2005.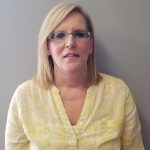 Sylvia Bunch– Sylvia has joined our team in November 2015. She is our accounts receivable person and her voice will be the one you hear when you call into Nova. Her pleasant personality makes calling Nova a pleasure. So say hi to Sylvia next time you call us.
Pierre Lariviere–  Pierre has been with us since October 2016. He was hired for our Party Central division and when the opportunity arose , we decided that he would make a great team player in our Nova New Minas branch. Pierre is always smiling and has a great personality and whether he's in the store or out on the road , Pierre is always happy to help you find what you need.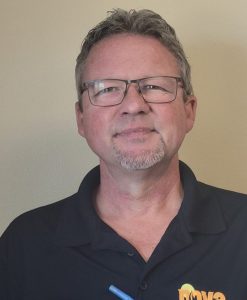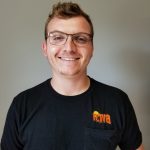 Tyler Bigelow- Tyler has been with us since Nov 2014. You might recognize him from our Valley Power Division. He moved over to our Nova branch in March 2019. Tyler has made a great addition to our team. He has taken an interest in our Safety industry and you should see some exciting new things to be added in the very near future. We are excited to see what the future will be for Tyler.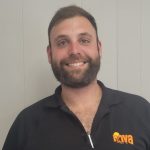 Hattem Morse- Hattem has been with us since December 2020. Hattem took over from long time employee  Vic Newcombe. Hattem has many years experience driving truck and we are very pleased to have him join our Nova Team. Give Hattem a wave hello .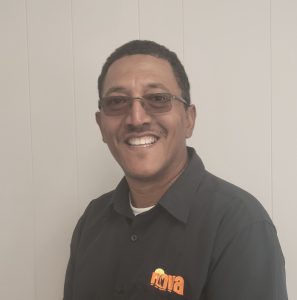 Yony Ortiz– Yony has joined our Nova Family in April 2022. He drives our local Cylinder Delivery truck. We are pleased to have Yony and if you see this smiling face out  on the road, be sure to stop and say hello. Yony has taken over for Roger Gammon who was with us for many, many years.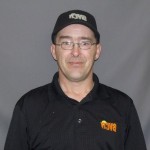 Joe Gillis – Joe is the janitor for Nova, Valley Power Products and Party Central. He works hard to keep our buildings clean!